Birch Design
Delivering quality design and drafting services in the South West
Birch Design have been in the Design, Drafting and Construction business for over 40 years and have worked projects ranging from hundreds to millions of dollars. At Birch Design the client always comes first and be assured you will be well looked after by owner Jon Birch, who will work along side of you every step of the way. We are committed to turn your dream home or commercial project into reality!
Innnovative home design that matches your requirements
Renovations and extensions
Light commercial design and landscaping
Approvals, project management and certification assistance
Ability to review your project remotely throughout the design process
Support from Concept to completion:
– Department of Planning approval
– Engineering
– Energy assessment
– Bushfire rating
– Building Code of Australia comliance
– Local Government building permit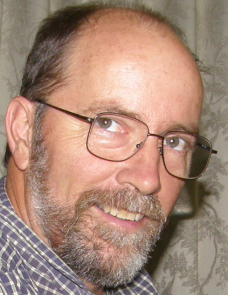 Birch Design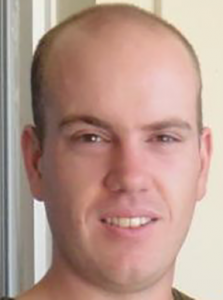 Birch Design
Jon Birch
Design Manager
Jon studied architectural drafting and design and expanded his career working in the building industry in a variety of capacities. He has a wide range of skills in information technology and currently lectures computer aided design.
He has a Bachelor of Business and with a practical background in management, appreciates the importance of providing a high quality product and service to all clients.
Andrew Birch
Mechanical Designer
Andrew's Diploma of Engineering and years of experience makes him an expert CAD designer and draftsman. He has wide experience in fabrication, machining, CNC operations, ship design and construction as well as experience in the mining industry.
Time spent working in the USA on commercial and navy shipbuilding projects has proven invaluable.